Thank you for your interest in stand-by power with Advanced Generators. We strive to be on the cutting edge of technology with state of the art engines, alternators, and accessories. Each is assembled, inspected, and load tested here in our facility by trained and qualified technicians. They are custom built to each customers order, to satify their individual power needs.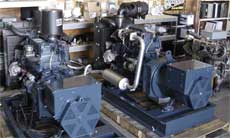 Whether it be for home, business, industrial, marine or portable, let Advanced Generator Services be your answer for reliable backup power.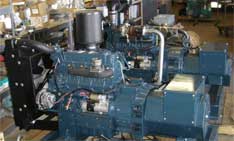 Thanks for making us a leader in reserve power units.